Hassle free contact forms on your site
Host contact forms for your visitors on your website, without exposing your e-mail address to spammers, or needing to install scripts on your server.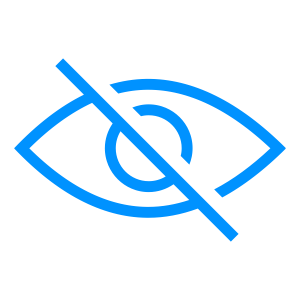 No more need to expose your e-mail address!
Ideal for static sites where you would have to leave your e-mail address online to allow people to contact you. With a form endpoint from Un-static you don't have to show your e-mail address anywhere on your site.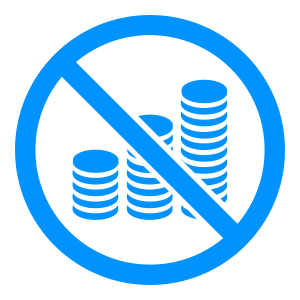 Free delivery to your inbox!
We deliver your form submissions to your inbox for free.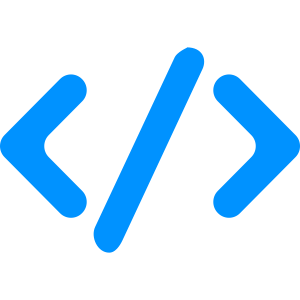 No code needed!
No need to understand PHP, JavaScript or any other language. Just copy and paste. We block 70% of the form submissions because they are definitely sent by bots. More than 600 site owners trust us with their e-mail addresses so spammers cannot steal them.
How can I start?
Register a form endpoint!
Go and register a form endpoint.
Use the endpoint in your site
If you don't know how, check out our simple instructions.
Sit back and relax.
Your visitors can now contact you!
Our promise
Privacy
We will never share your e-mail address with a third party.
No Spam
We won't send you any marketing e-mails unless you specifically give us permission.
We feel your pain!
We have been targeted by spammers our entire lives as well. We hate spammers stealing e-mail address too. And we don't like bots either.
Stay off the spammer's list!
Spammers are constantly crawling the web for new e-mail addresses and online forms to add to their spam lists. It's illegal, but spammers don't follow the law. When you are on such a list you will never get removed.
Stop bots in their tracks!
When using Un-static forms your e-mail address never gets exposed to spammers, bots will have a hard time sending automated messages and you can just focus on the messages that matter!
Pricing options
We keep it simple..
Basic functionality
(Usage limits)
All functionality
(Usage limits)
$ 48 / year
or $ 5 per month
All functionality
(No limits)
The main difference between a free account and a subscription?
The amount of resources you are allowed to use.